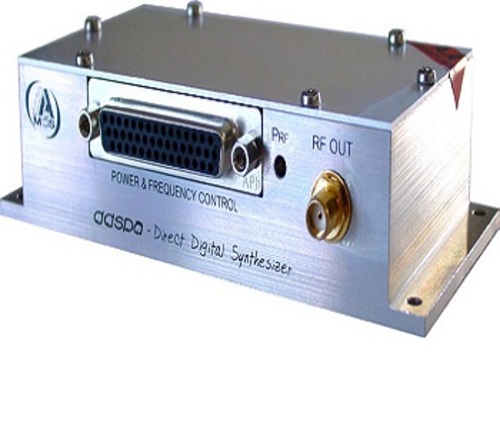 Variable Frequency DDS drivers (Direct Digital Synthesizer)
To get a high resolution driver with fast switching time,
AA has designed
direct digital synthesizers based on monolithic IC circuits.
3 models have already been released, and different units
can be designed to specific requirements.
These models offer high frequency accuracy and stability
and extremely fast switching times, generally of a few tens
of nanoseconds.
The DAC circuits have been designed with utmost care to
obtain clean RF signals, with minimum spurious noise.
→ 상품 상세 정보 : Variable Frequency DDS drivers